Black Friday and Cyber Monday Proved To Be A Huge Success For Small WA Start Up One Click Life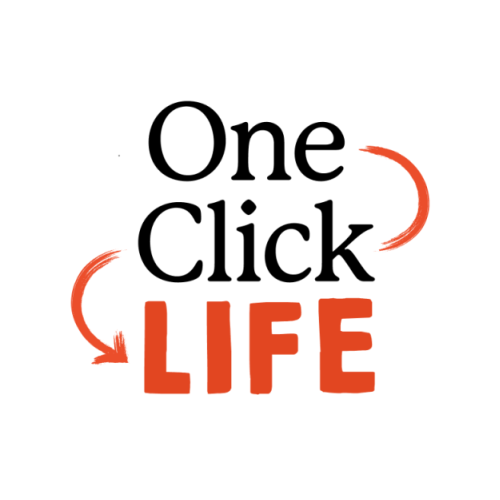 One-Click Life, an Aussie fintech startup, has created waves in the industry with its amazing results on Black Friday and Cyber Monday deals for online tax returns and wills.
One-Click Life is an Aussie fintech company that uses technology to provide fuss-free financial services like Tax returns, Wills, and Private Health Insurance.
One-Click Life announced it would be the first Australian fintech company to provide over a 50% discount during Black Friday and Cyber Monday for Online Tax Returns and Wills.
Although these types of sales are traditionally seen for retail products Co-founder, Nathan Kerr said, "Why wouldn't online financial services participate? Hopefully, we will set the trend for future fin techs to provide a discount on their services next year, which will not only benefit the consumer but fin tech industry who are looking to disrupt the traditional bricks and mortar institutions and build a bigger marketplace."
The discount enabled people to sign up on www.oneclicklife.com.au and pay $49 for their Will, which they could finalize anytime over the next 12 months with unlimited changes. The promotion saw 100's lock in the discount so they can complete the Will over the next 12 months and not worry about having to get it done over the weekend.
Online tax has been around for a while now, but never before has it been as easy to use the technology to lodge a tax return. Co-founder of One-Click Life Nathan Kerr said, "we link directly into the ATO. When you open your tax return, we pull all the information in relation to the year into your return to save you having to input the information manually. This includes your private health insurance details, employment details, interest, dividends, the list goes on! All you need to do is enter in your tax deductions, and you're ready to lodge."
With technology improving the ability for individuals to self-manage their own financial futures, the One-Click Life Platform gives users the ability to manage their tax obligations, create a Will, and even purchase Private Health insurance.
Mark Waller, Director of One Click Life, said, "the ability for people to manage their own financial futures and compliance obligations from where they want, when they want, from the device they want empowers users and puts financial control in the fingertips of millions of Aussies that wouldn't otherwise be able to do this on a simple low-cost platform."
Mark continued, "we want to continue to expand our product offering on the platform to allow Aussies to control their financial destiny and hopefully become a one-stop-shop for financial empowerment technology in this country."
Due to the Black Friday and Cyber Monday Sale, One-Click Life has now hit the milestone of over 39,000 users expecting to finish the year at over 40,000.
For updates visit oneclicklife.com.au and follow them on facebook.com/oneclicklifeau and au.linkedin.com/company/one-click-life
Media Contact
Company Name: One Click Life
Contact Person: Nathan Kerr
Email: Send Email
Country: Australia
Website: oneclicklife.com.au