Shopify Store WeSellPetStuff Emerges As The Ultimate Online Shop For Everything Pets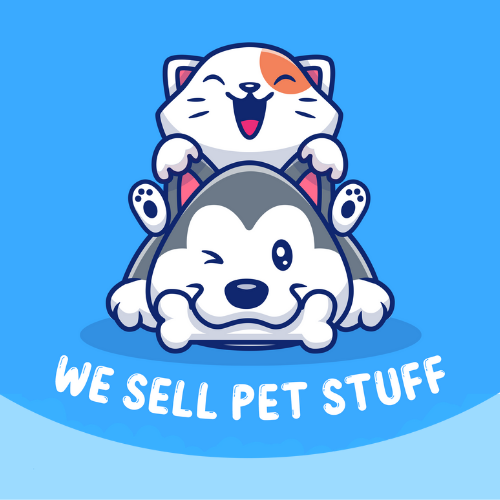 Shopify Store WeSellPetStuff.com has an excellent collection of pet products in one place.
As pet owners, individuals always search for stores where they can find everything related to their pets. It might be accessories, food, sanitation products, and so on. Pets are a part of a family. To cater to the needs of pet lovers, Shopify pet store We Sell Pet Stuff recently opened its doors for patrons.
Gene Pickern, Owner/President of WeSellPetStuff, said, "Our family loves pets, and my son has three dogs and two cats. My wife and I reside on the same property as our daughter and her family. We also have 2 Llamas, an Alpaca, three dogs, and a pony. With the help of the Shopify store, we will be showcasing over two thousand products from eighty different brands. With this, the customers can show the same level of love and care for their pets as we show towards our pets".
The main goal of WeSellPetStuff is to provide "Anything Your Pets Need and Everything You Want For Your Pets." The shop serves as a one-stop destination for pet lovers to purchase pet products from reputed brands at affordable prices. They can also get these delivered to their homes.
The store owner wants to continue providing quality products at affordable prices to customers so that their pets can remain strong and healthy.
To aid the customers in looking for pet products, the company has a user-friendly site. They have easy checkout and multiple payment options for the customers.
Wesellpetstuff.com started first and foremost because we love our pets and want other pet parents to have a go to place to meet all the needs of the pets they cherish. Our future plans include adding more products, specifically food and on demand pet prints on things like coffee mugs, blankets, pillows, hoodies and shirts.
For more details, visit www.wesellpetstuff.com.
About WeSellPetStuff:
WeSellPetStuff began to provide the best pet products pet parents want for their pets. It is a one-stop destination for purchasing over 2000 pet products from 80 different brands.
Media Contact
Company Name: MEP, In.
Contact Person: Gene Pickern
Email: Send Email
Country: United States
Website: wesellpetstuff.com