Tens of Thousands of People Claim Their Lives Changed with the Self Mastery Courses of Synchroshakti
Life Coach Kartika helps people change their lives with self-healing, mindfulness, and manifestation.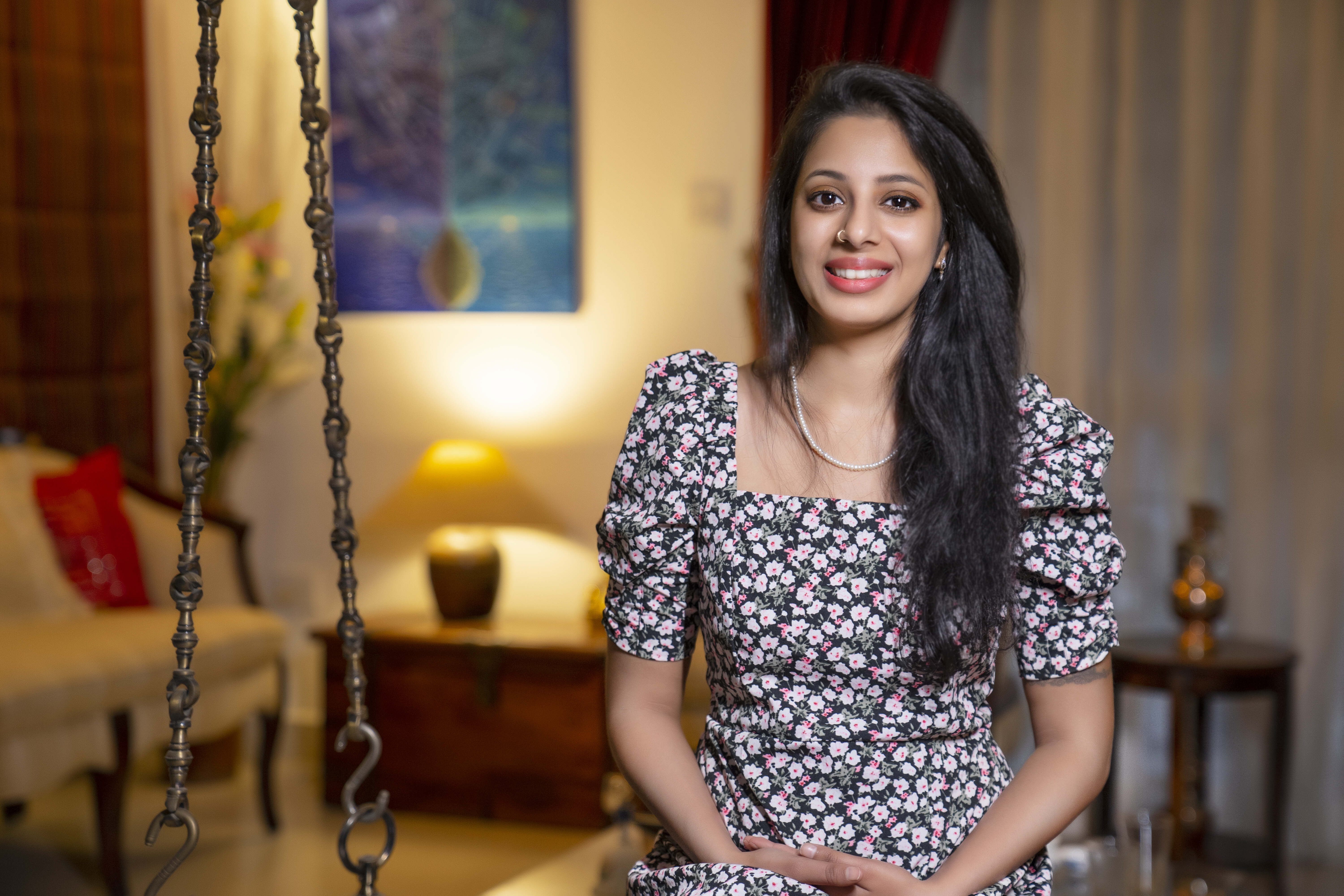 May 10, 2022 – People battling depression, anxiety, financial issues, trauma, or any other life issues can now take control of their life with the life-changing self-mastery courses of Synchroshakti. From a simple 10-minute guided meditation to weeks and months of boot camps, there are a variety of courses for people who are serious about healing themselves, making their lives better or achieving financial abundance.
Kartika Nair, the founder of Synchroshakti began this journey around a decade ago when she was suffering from depression and panic disorder. In her quest for self-healing, she found mindfulness and it completely transformed her life. She was able to heal without any medication. She decided to help other people using the same techniques, and that's how Synchroshakti came into being.
Kartika helps her students to understand what they want in life and why they want it. She helps them let go of past traumas and live in the present. She teaches them how to live in the current moment and how to attract the right kind of energy and manifest their desires. It is no witchcraft and requires a lot of patience and sincere efforts. There are no overnight results but a gradual process of healing and achieving inner peace and well-being along with attracting good things into one's life.
Today, tens of thousands of students from India and abroad are enrolled in her academy. While Synchroshakti's main focus is on teaching mindfulness and healing, they also use tools of positive psychology, success, motivation, the law of attraction, and the famous Hawaiian prayer of healing, "Ho'oponopono."
The concept of self-healing, self-love, manifestation, mindfulness and the law of attraction isn't new. It has been there for centuries. But lately, thanks to social media and celebrities like Oprah and many others, it has become mainstream. With wars, pandemics, and political and economic instability raging over the world, people often feel hopeless and helpless. At those times, the law of attraction, manifestation, visualization techniques, and mindfulness helped people to see the light in the dark and achieve what they have always dreamt of.
Deepa Shankar, a student of Synchroshakti, says, "Kartika's teachings sink into you so easily. She knows how to break it down and simplify what seems complex. Her teachings have impacted my life that I have been manifesting the life I wanted all along even without consciously intending to!"
Hari Nair says, "The courses help you dive into the world of the Unmanifested. Through the courses, Kartika holds your hand so firmly that even our habitual behaviour to give up or procrastinate just disappears, and you feel seated in a realm of possibilities. The courses not only help you in creating a new life but also helps you in erasing past traumas. Through guided meditations, Kartika takes you to the hidden chambers within yourself. Within this chamber, you see the trauma that is hurting you, you learn to be at ease with the past traumas (even the most excruciating tragedies), you see the same trauma dissolving forever, and you also see the new you being born again, exactly the way you want to be. The courses teach you the basic laws of creation, help you to change your core beliefs, it teaches you about creating multiple sources of income and building a road map to your success; it also helps you to be in the highest vibrations amidst the mental chaos!"
About the company:
Synchroshakti and Kartika Nair have become a ray of hope for thousands of people who previously felt hopeless. What does she do? She helps them become mindful and self-aware and attract the right energy into their lives. Her students swear by the results of her self-mastery courses. The most popular courses at Synchroshakti are Live in Freedom (LIF), Magic morning manifestation club (MMMC), 21 DAY BOOTCAMP, 90 DAY ABUNDANCE ACCELERATOR, among others.
Media Contact
Company Name: Synchroshakti
Contact Person: Karthika Nair
Email: Send Email
City: Bangalore
Country: India
Website: https://synchroshakti.com/