Van Dyk's BeeFoam Dust Suppression System for C&D Recycling System: Suppress dust on the material for up to 12 days
Is dust taking over your construction & demolition (C&D) site and affecting working conditions and productivity? You need a reliable solution for dust control!
Dust causes nothing but problems for C&D sites, from reduced separation and poor visibility up to serious health risks and fires. With a simple application of the BeeFoam dust suppression system, you can get dust under control and have an all-around safer and more effective work site.
Most dust suppression systems use only water, which makes the material too wet for proper separation and causes water damage to equipment. The BeeFoam dust suppression system uses a minimal amount of water mixed with air to create a foam that binds to dust and weighs it down for up to 12 days. This dust control method allows your material to be properly separated (even fines) with greatly reduced dust.
Benefits of BeeFoam Dust Suppression
Easy, quick installation
Improves separation
Long-lasting
Increases visibility
Reduces health risks
Gentle on equipment
Sorting lines
Electronic recycling
Metal recycling
Plastics recycling
Wood shredders
Stone crushers
Compost
Coal
Cement and Concrete
Suitable Applications for Dust Suppression
Sorting lines
Electronic recycling
Metal recycling
Plastics recycling
Wood shredders
Stone crushers
Compost
Coal
Cement and Concrete
Few Site's Examples:
Before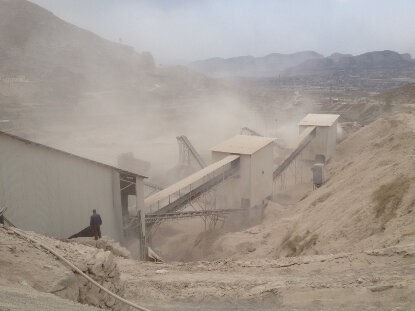 After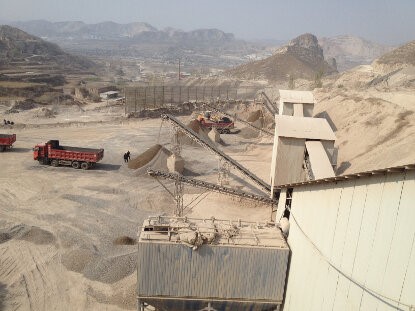 Media Contact
Company Name: Van Dyk Recycling Solutions
Email: Send Email
Address:360 Dr. Martin Luther King Jr. Drive
City: Norwalk
State: CT 06854
Country: United States
Website: vdrs.com/