Muniz & Partners Team Up With NASA To Turn Computer Parts Into Multi-Million Dollar Crypto Currency Mines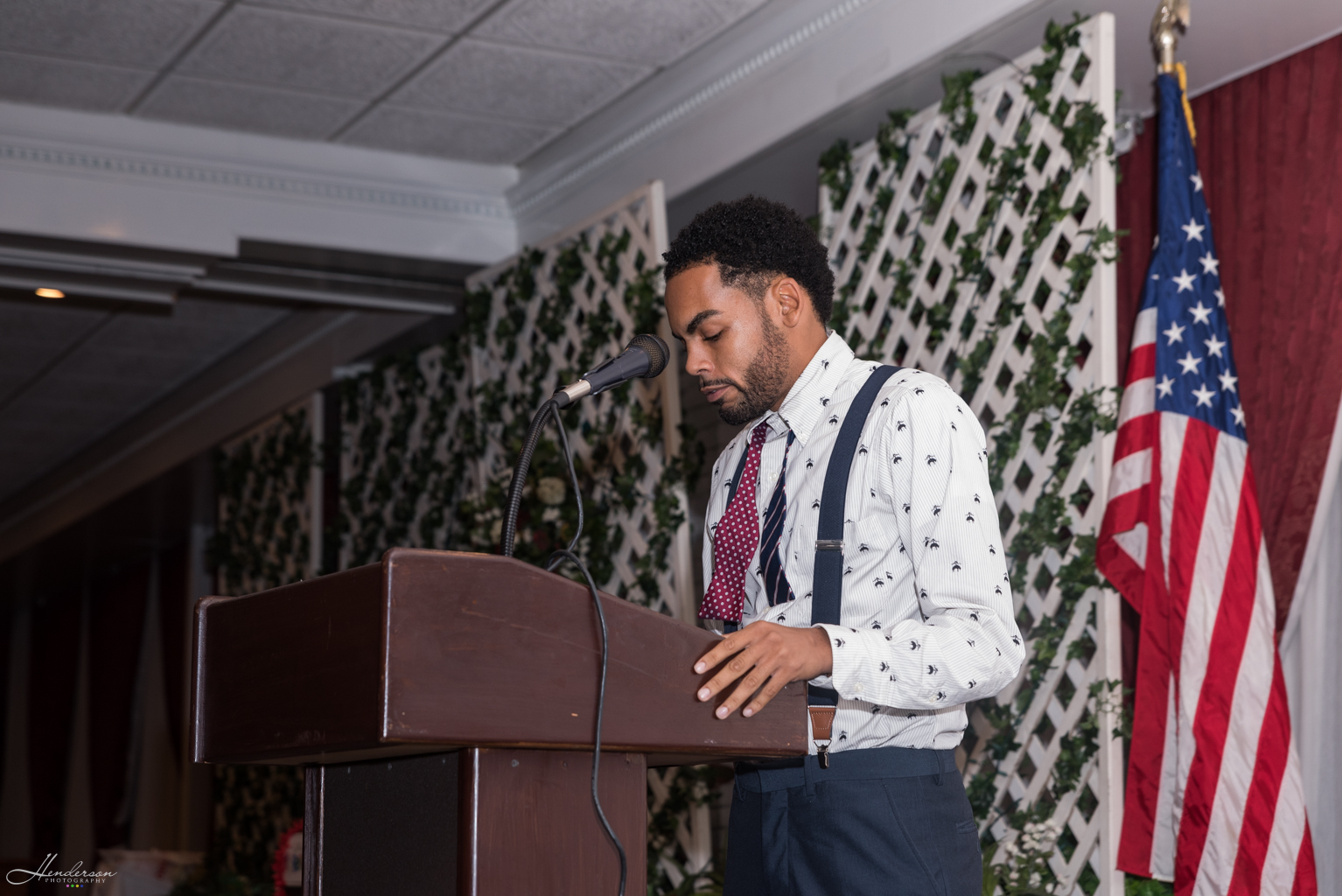 Irving Muniz is joining hands with NASA to build a series of crypto mines in Chesapeake, Virginia, each having 20,000 sq ft space with 1500 high-power computers yielding $155,000+ monthly profit.
With over $1.06 trillion global market cap and growing, crypto is shaping up to be the new gold. Seeing the ever-growing demand and crypto profits, Irving Muniz is establishing the largest crypto mining spaces in Virginia in partnership with NASA.
Irving Muniz has been working with NASA since 2019 on autonomous technology development. One of his renowned contributions to NASA is the creation of free telecommunications networks offering the public free phone and internet services.
Muniz is currently working on building crypto mining farms from the ground up with the help of NASA. He is planning on starting with four mines in the first series. Each will have over 20,000 sq ft of space, and 1500 high-powered rigs will be deployed for continuous crypto mining. These high-power computers will utilize the processing power to solve complex mathematical problems and puzzles to facilitate crypto transactions over the blockchain and add them to a distributed ledger.
Muniz estimates that each mining farm might yield over $155,000 in monthly profits. He plans to use a portion of this earning for community development that his company, Muniz Investments, will handle directly. They'll be releasing a detailed roadmap next quarter with details of all activities from these profits, including homeless shelter construction, community outreach, public education, and more.
"For now, we plan to work on the expansion of the mine, thus giving us more resources to impact the city positively," says Irving Muniz.
Once the four crypto mines are up and running in Chesapeake, Virginia, Muniz plans to expand into 25 spaces in total by the spring of 2024, significantly multiplying the profits.
Media Contact
Company Name: Muniz and Partners LLC
Contact Person: Irving Muniz
Email: Send Email
Country: United States
Website: www.munizandpartners.com