Hide and Seek Alphabet: With Australian Animals, A Picture Book Designed to Help Children Learn Alphabets in a Fun and Engaging Way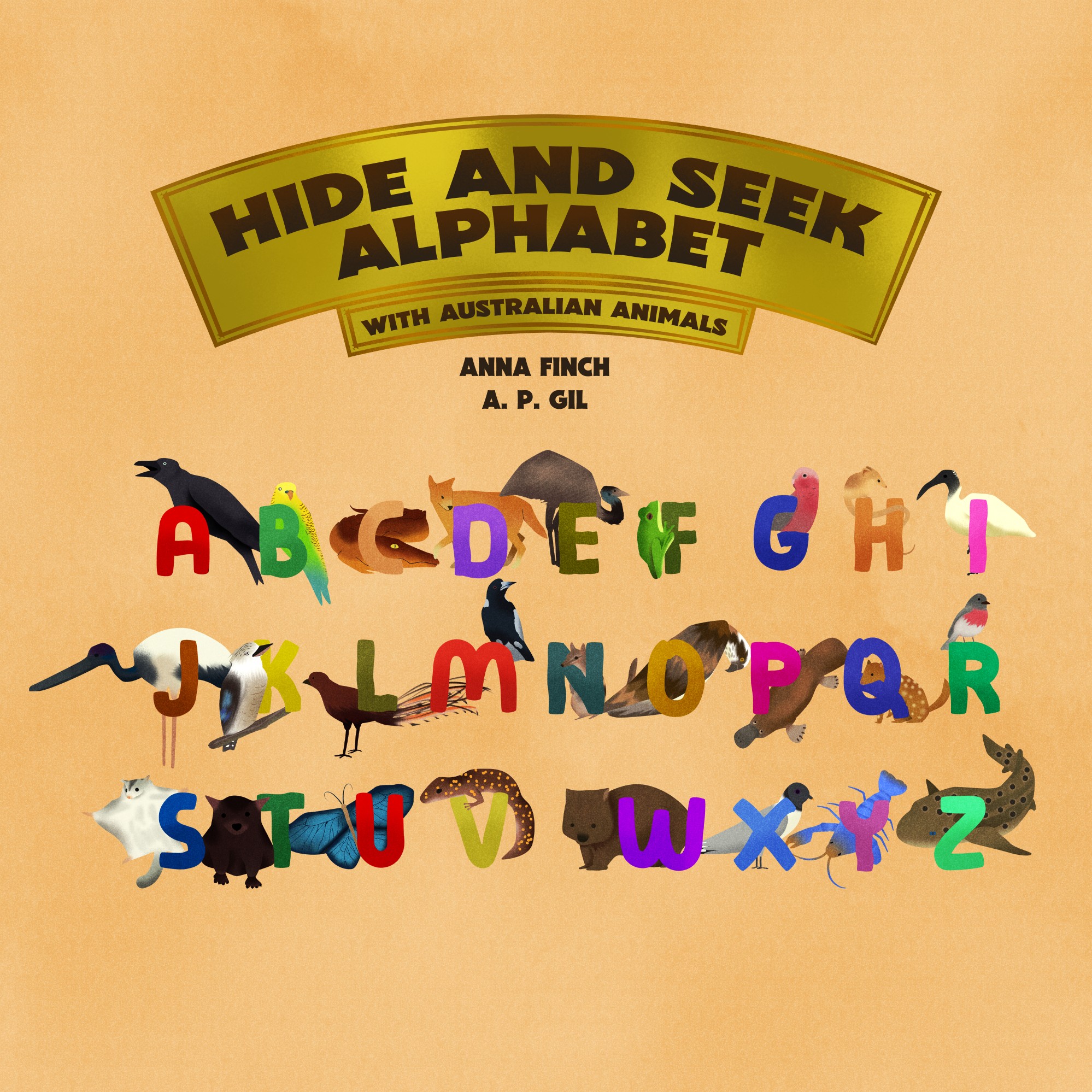 The book leverages cute and exciting visual aids to help children learn the English alphabet while going through the pages and spotting animals associated with each alphabet.
Renowned award-winning author Anna Finch is set to publish her next book aimed at kids ages 3-5, teaching 26 of the letters in the English alphabet using famous Aussie wildlife. Not only this, but the book will help them memorize all alphabet quickly. Plus, it'll also help them learn proper pronunciation through repeated sounds. The book will also be made available on Google as well as on Goodreads.
"Hide and Seek Alphabet: With Australian Animals" is a unique picture book designed to help children learn A-Z in a fun and engaging way. Kids will go through the adventure of scouting through the pages, finding animals hidden in water, trees, or leaves. This book is a must-have for any kid who likes reading, learning, and adventure. It's the perfect holiday gift idea for kids as it helps them memorize the English alphabet and learn proper pronunciations.
Anna has finished writing and designing the book, which is set to hit the shelves on 21st October 2022. Parents can find Hide and Seek Alphabet: With Australian Animals in paperback, hardcover, and e-book formats in all leading stores, including Apple, Amazon, Google Play and Kobo. Plus, they can also make a request order to their local stores to have it sent to them.
To get updates on Hide and Seek Alphabet: With Australian Animals or to get in touch with Anna Finch, connect via her Facebook Page.
Get a paperback or hardcover on Barnes and Noble, a US-based online bookstore for books & magazines.
About The Author
Anna Finch published her first novel 'Voiceless: A Mermaid's Tale' a YA Urban Fantasy/Coming of Age story, in October 2020. The book was a hit from the start, receiving multiple awards, including the Firebird 2022 Award in the Mythology category. Besides the upcoming children's book 'Hide and Seek Alphabet', she's also working on a second novel that's going to be released in the near future. She also has a YouTube channel where she shares updates on her new books' progress with publishing throughout the year.
Media Contact
Company Name: Finch Press
Contact Person: Anna Finch
Email: Send Email
Country: Australia
Website: annafinchauthor.com