Quadriplegic to Walking Again: Listen & Be Inspired on How Fred Daniels Overcame Mind Over Matter
Fred was a young man that made the decision to join the military to serve his country. Fred was active in life until one day when things took an unexpected turn.
Many may have heard about vaccinations, but there are some things that the general public might not know. Vaccinations are given to people to protect them from getting diseases and infections. They contain a small amount of the disease, which helps the body build immunity against it.
There are side effects that can cause bad reactions, although they're usually mild. Some people get worse side effects than others do after getting vaccinated because their bodies react differently to vaccines than other people's bodies do.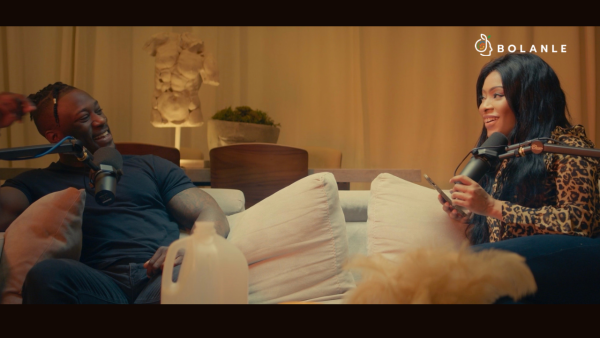 The symptoms he was experiencing started to quickly progress and his ability to move declined. The symptoms first started with numbness in his hands and feet, and eventually, he couldn't move his body at all. He even lost his ability to smile.
Fred had no choice but to push on. He shares his story with Roselyn on The Roselyn Omaka Show about how was able to do so and walk again. Fred tells his story about how he was able to turn things around and walk again, even though he had been told that it would be improbable for him to do so. Fred talks about others who have died under fewer circumstances than him, but he believes that maybe we can learn from their stories of why they did not give up and try harder when given the opportunity instead of giving up like they did before it was too late.
Fred Daniels, a quadriplegic, overcame all odds to learn how to walk again, be the best he can be, and inspire others to do their best as well. After his side effects from standard military vaccine procedures, Fred was left paralyzed. He was determined not to let this stop him from living his life. He lived through years of physical therapy and rehabilitation before learning how to walk again with help from his family, friends, and medical team. Fred's story is one of hope, healing, and inspiration. It shows us all that anyone can do anything with the right mindset and determination.
For more inspirational and educational content, subscribe and share Bolanle
Media Contact
Company Name: The Bolanle Group
Contact Person: Roselyn Omaka
Email: Send Email
Country: United States
Website: bolanle.org