Expat Brigade: 180 Australian Jobs in 2023 for Malaysians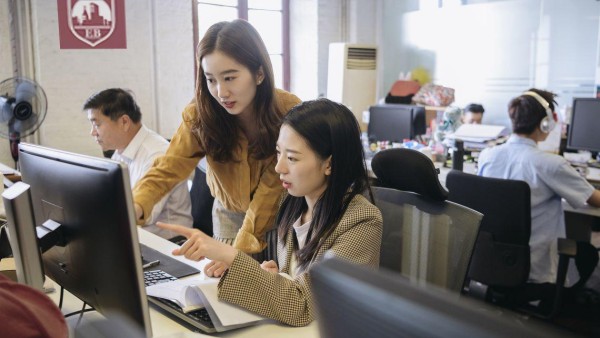 Since the pandemic, there has been a severe shortage of foreign skilled talent in Australia as of 2022, The Australian government has eased restrictions and encourage foreigners to apply for local Australian long term jobs. for Malaysians is no longer an unreachable dream and has become a smooth and simple process for Malaysians provided they meet standard qualifications.
Expat Brigade, one of the prominent job agencies specifically providing overseas job opportunities for Malaysians, has linked up more than 20 Australian employers who are eager to hire young to middle aged Malaysians to fill up their workforce for long term.
How is their salary like? One may wonder.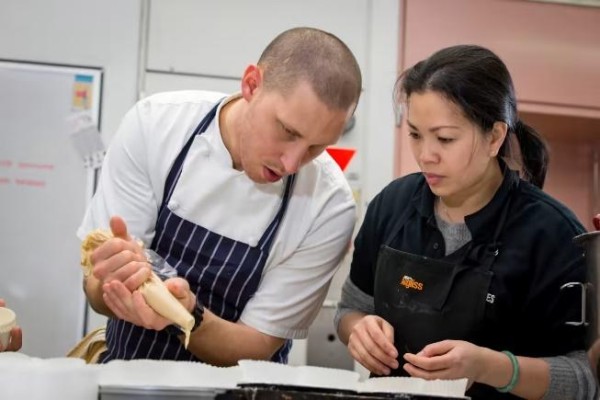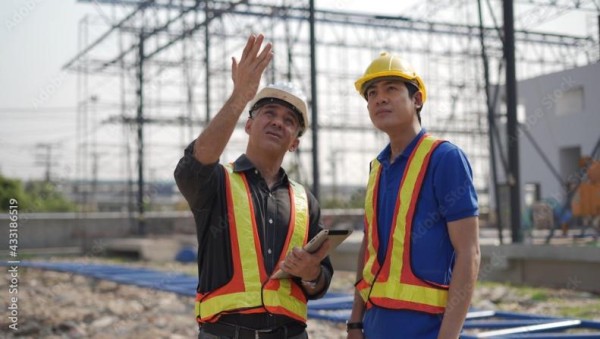 In a gist, Australian jobs are now paying a minimum of AUD 23 (RM70 per hour) for foreign talent with little to no experience, and up to AUD 50(RM150 per hour) for those with relevant experience in their selected industry; e.g. construction, food service, hospitality etc.
That translates to around RM12,000 to RM24,000 salary per month; a very attractive rate for Malaysians.
Expat Brigade provides guarantees of minimum of 1 year of employment subject to regular work performance, and handles all working visas for their Malaysian jobseeker clients, including accommodation and necessary procedures to start a new working life in Australia. There is even options of bringing in spouses or direct family members together to work or study in Australia.
For Malaysians seeking for life-changing situations and employment, working in Australia for Malaysians may very well be the key to jump-starting a new career and financial goal for individuals and families.
Media Contact
Company Name: Expat Brigade
Contact Person: Jonathan H.
Email: Send Email
Country: Malaysia
Website: expatbrigade.com