New Hip Pain Relief Provides Great Hip Support For People With Hip Issues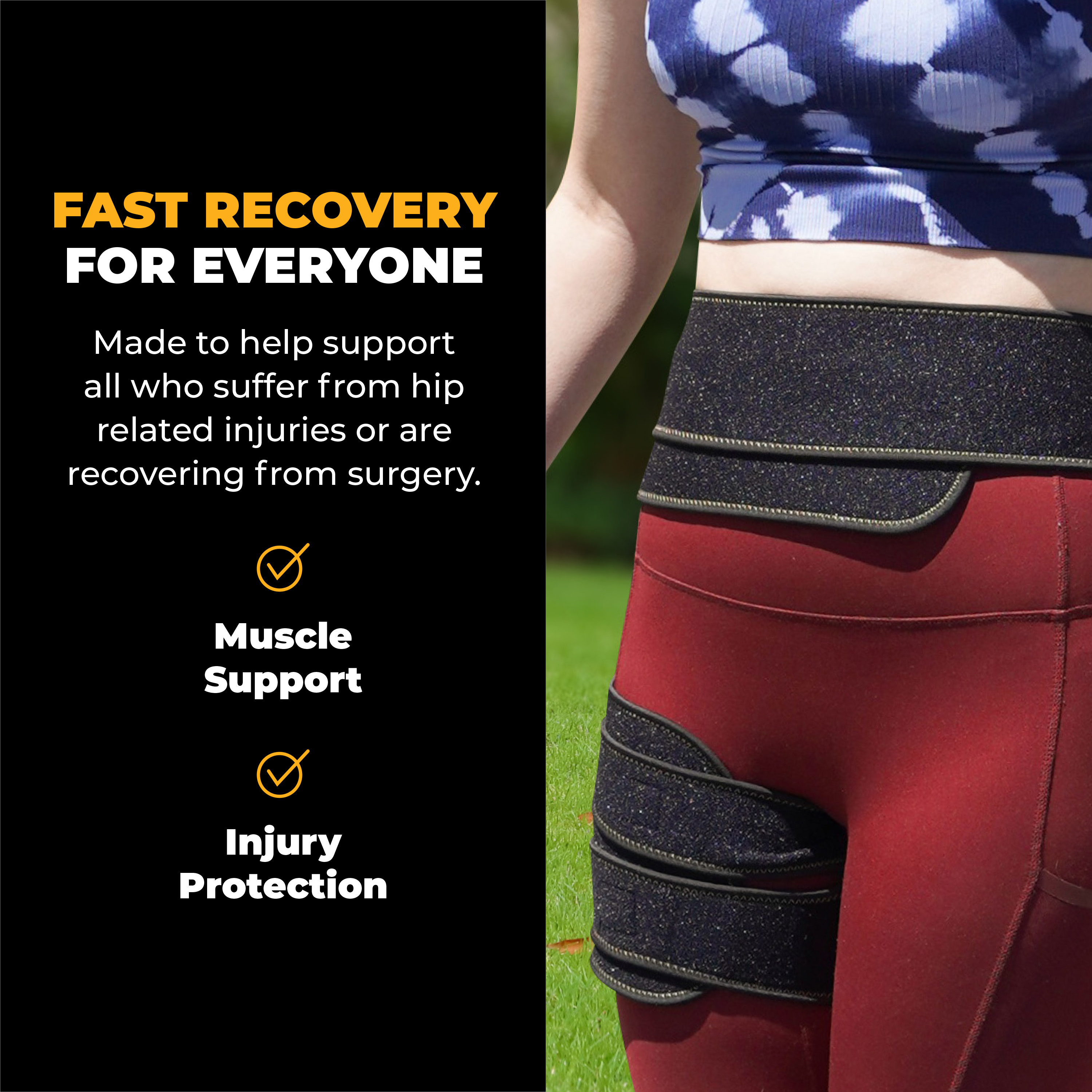 Those who seem to be battling hip pain have it very hard to deal with the agony. This is why CopperJoint has made the finest hip pain relief product for the best results.
CopperJoint is one of the ace companies that specialises in the making of the finest copper infused supports. The company has produced a wide array of different products, all of which aid in handling different types of pain.
One of the latest products that they have made is their hip pain relief support. It can be used by people who are suffering from different types of ache in their hip joint. Even those who have dislocated their hip bone should make use of this support.
Stefano Starkel, the founder of the company was quoted as saying, "The hip pain relief support has managed to score the right response among users. The product was designed after an in depth research in the market. It has been designed in an ergonomic manner and we are overwhelmed with the response we have been getting so far."
The hip pain relief support is by far the best made product by CopperJoint so far. They believe in advocating the use of copper infused supports that help in offering a holistic approach to pain healing. The company believes that such alternate methods are much better when you compare it with pain killers because the former is devoid of any form of side effects.
The genuine quality of copper ions have been used for the sake of making these products and most people are of the opinion that these ions actually help people get rid of the pain in the right manner.
Those who would like to know more about the features offered by the hip pain relief support and even those who want to know the wide array of products offered by CopperJoint for the sake of dealing with pain should visit https://www.copperjoint.com
About CopperJoint
CopperJoint is one of the ace companies that has been making the best quality of copper infused supports. They make it a point to price the products in an appropriate manner so that maximum number of people can benefit from its use.
Media Contact
Company Name: CopperJoint, LLC
Contact Person: Stefano Starkel, Founder
Email: Send Email
Phone: 302-604-6421
Address:30 N Gould St Suite 4397
City: Sheridan
State: WY 82801
Country: United States
Website: www.copperjoint.com