KV Ventures Invests $4M In Blockchain Projects.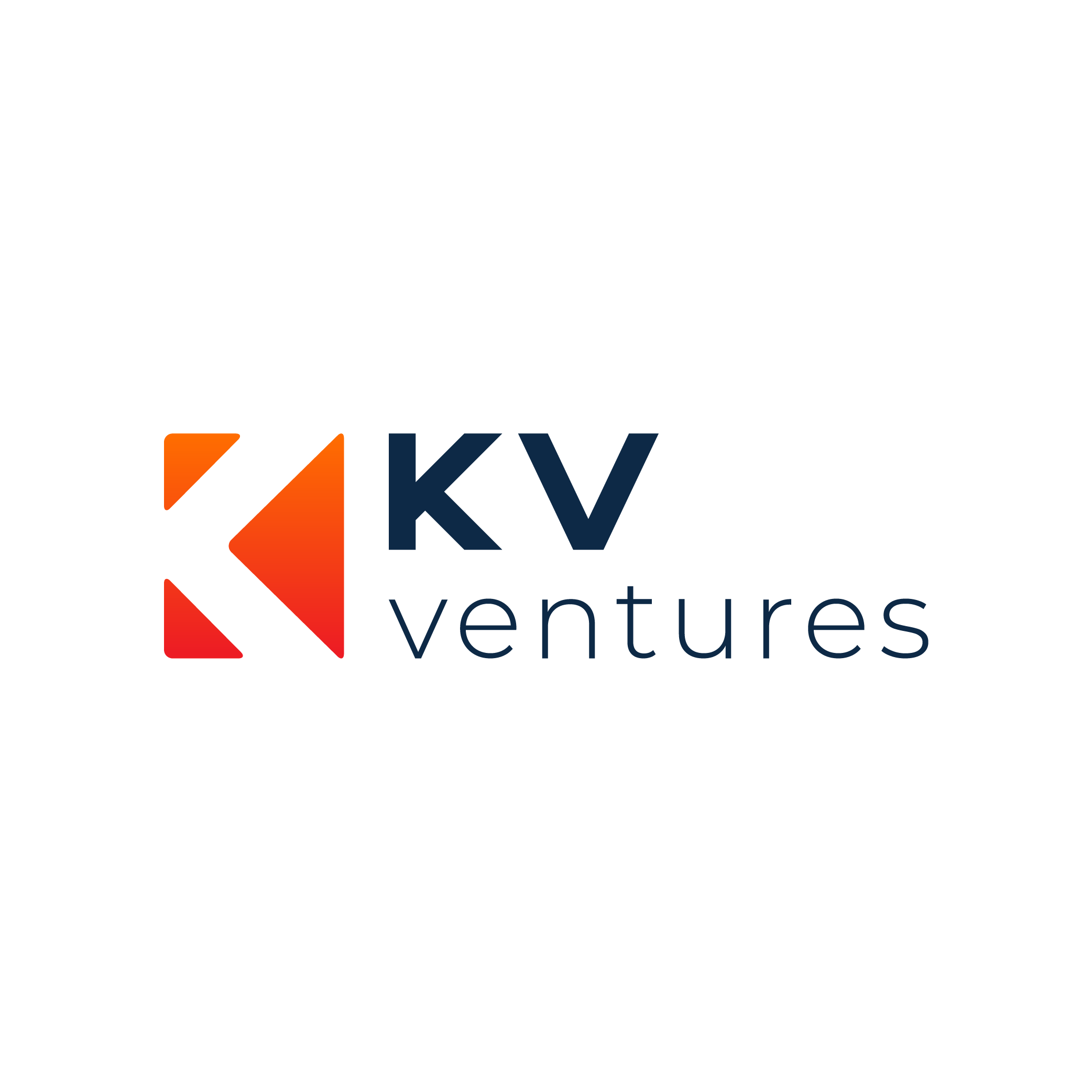 One of the most active and tech-insightful venture capital firms in Vietnam, KV Ventures has invested $4 million in the country's early-stage blockchain tech startups.
KV Ventures, one of Vietnam's most active venture capital firms, has decided to capitalize on their team's diverse industrial insights and technical knowledge to initiate a series of investment amounting to $4 million USD in early-stage blockchain tech startups across the country. The aspiring fund is planning to invest an additional $10 million in DeFi, GameFi, and Metaverse projects.
Recently, Decentralized Finance (DeFi) has mounted a serious challenge to the conventional financial monopoly of the banking system. DeFi offers an alternative that will change the economic landscape and democratize access to finance. Since mid-2020, Decentralized Finance (DeFi) has exploded in popularity. It has demonstrated that, despite in an infant stage of development, decentralizing financial services at scale is feasible.
The term GameFi is a combination of two words: gaming and decentralized finance (DeFi). Play-to-earn (P2E) game is another name for it. The notion of GameFi has introduced the world to a new use case for cryptocurrencies by building a tokenized economic model that generates cashflow and provides monetary earnings to involved players.
The term "metaverse" refers to any shared and simulated place, from an augmented chat room to immersive video games such as Minecraft or Fortnite. While the quality of the virtual experience varies from media content, spatial details, and the nature of activities and performance, etc., what they all have in common is the ability for up to millions of people to communicate synchronously within an online environment.
Addressing the media, Mr. Dang Tien Hoang – CEO of KV Ventures, commented "Blockchain technology has the potential to synergize industries in Vietnam to create values that benefit even other countries. Our most valuable assets are our experts in financial technical analytics, visionary leaders and athletes in esports/games, and influencers in cross-platform community management. We utilize our knowledge to scrutinize this early stage of blockchain technology to consistently strategize for the optimal course of action. With investors and partners across the globe, KV Ventures wants to empower Vietnamese blockchain projects to go global and help other global projects to enter Vietnam's market."
About KV Ventures:
KV Ventures was founded by Mr. Dang Tien Hoang (known by his stage name "ViruSs") – Vietnam's leading streamer and Mr. Duong Vi Khoa, a senior advisor of various blockchain projects, alongside a team of associates who have years of experience in managing investment funds and Blockchain project deployment.
KV Ventures is currently cooperating with leading investment funds, blockchain developers, media channels and GameFi, DeFi, Metaverse, crypto communities worldwide, aiming to provide strategic investment, reliable partnership, and collaborative advantage to promote invest-worthy blockchain projects.
For updates, follow them on facebook @kvventuresofficial
Media Contact
Company Name: KV Ventures
Contact Person: Mr Lam Nguyen
Email: Send Email
Country: Vietnam
Website: kv.ventures